AYKIDO
Noun,  ay·ki·doˌ ʌyˈkiːdəʊ
合気道: from Japanese aikidō, literally 'way of unifying forces',
from ai 'together, unify' + ki 'spirit, force' + dō 'way'
WE SHIP PRODUCTS, LAUNCH VENTURES, AND INVEST IN COMPANIES
Aykido is a venture builder created with the purpose of building and investing in Artificial Intelligence products and companies. We create our own products, we build product from scratch for our customers and we invest in businesses who share our vision to improve the quality of human life through AI.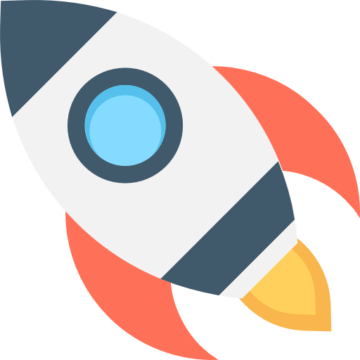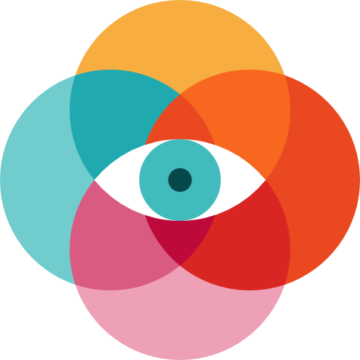 WE TEAM UP WITH COMPANIES TO MAKE MEANINGFUL DIGITAL EXPERIENCES
We champion unrivalled user experience design and best in class technical practices, but we recognise that product is so much more than either of these in isolation. For us, the magic happens when these elements come together to form a product that at its core is centred around real human needs.
WE HELP ORGANISATIONS EQUIP THEMSELVES WITH ARTIFICIAL INTELLIGENCE SYSTEMS
We bring a digital agency approach to the design and build of cognitive computing solutions. We work with organisations to discover and leverage machine intelligence technologies by guiding our clients through the technology and designing user-centred cognitive solutions that deliver value to organisations. We have built Aykido around 3 competencies.
Deep knowledge of machine learning and artificial intelligence
The pragmatic experience to productionize and ensure successful adoption for our clients.
Best practice in digital agency processes, building user-centric solutions and trusted relationships.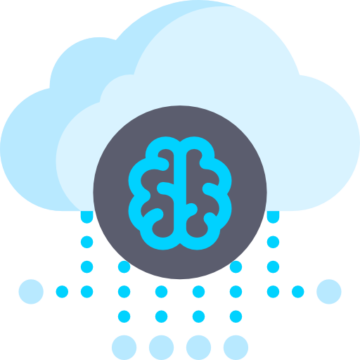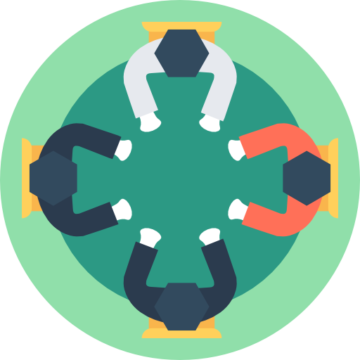 WE SCALE COLLABORATION – WHEN YOU DEVELOP THE RIGHT TEAMS, GENIUS HAPPENS
We form meaningful partnerships with others, but we also recognise the value of going it alone from time to time so that we can learn from a whole range of experiences. We put a large percentage of our profits directly back into these initiatives too, so that we can continue to innovate and learn. We value collaboration, fun, craft, openness and authenticity, and work as 'one team' with our clients.