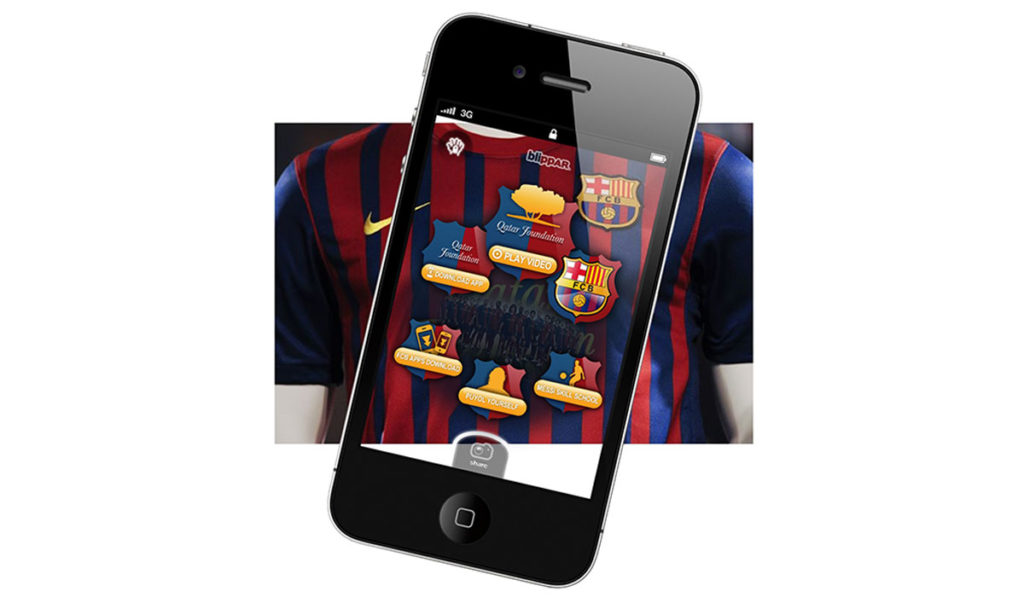 FC Barcelona AR Campaign
FC Barcelona shows its innovative strength by being one of the first professional football clubs to experiment with Augmented Reality. With the use of Blippar, content comes to life in the form of music, videos and a game. Aykido was responsible for the realization of the partnership between Blippar, FC Barcelona and Qatar Foundation and for the further realization of the project (concept development and project management).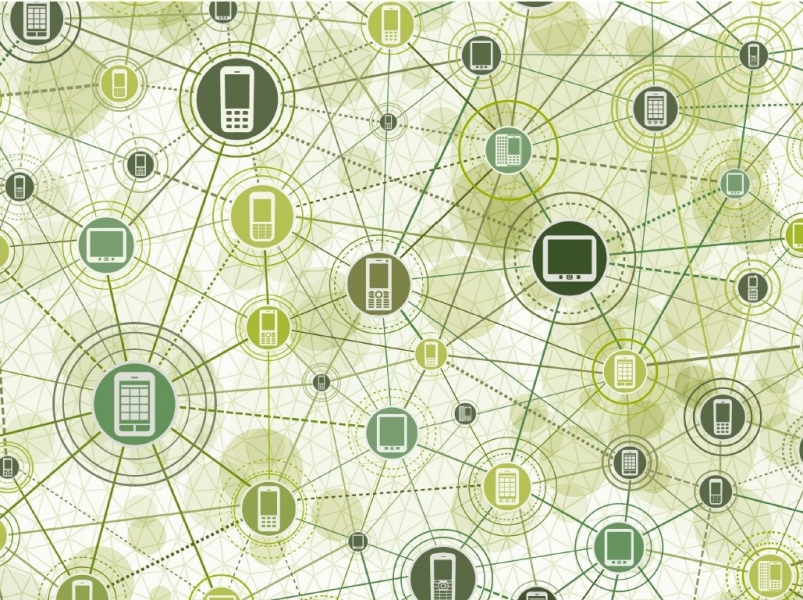 NCTV Analysis Radicalisation
Scanning social media for unwanted content is very much like trying to find a needle in a haystack. Text analytics can provide a solution to this problem by automating the search for specific types of content in large data streams. Together with Textgain we developed text classifiers to detect jihadist propaganda on social media. This allowed us to gain insight into the rhetoric and prevalence of the phenomenon on various channels, such as Twitter, Telegram and topical discussion forums.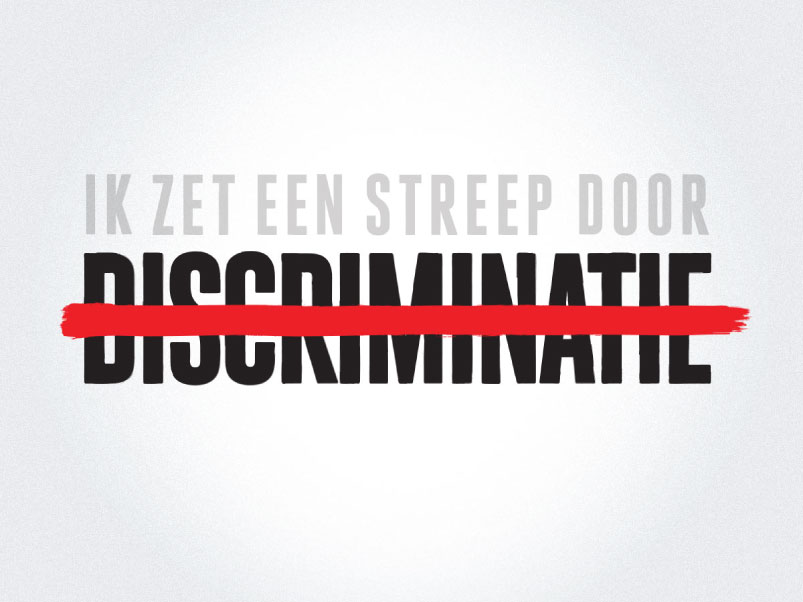 Netwerk Analysis Discrimination
In recent years, the number of discriminatory comments on the internet has increased and the tone has hardened. Usually it concerns discrimination based on origin or belief. But discrimination on the basis of disability, sexual orientation, age or appearance also receives the necessary discriminatory attention online.
We used NLP and machine learning to make an analysis of all online interactions regarding various types of discrimination in order to gain more insight into the nature and scale of discrimination on the internet. These are partly online interactions about discrimination (the broader debate with advocates and opponents), and interactions that are at the core discriminatory and often clump together in online 'echo chambers'. The analysis explores the most important places, issues and the network of influential actors.
Vodafone Party Starter
As part of the Vodafone Party Starter campaign, thousands of blippable Boomerang cards were distributed in the Netherlands. By blipping a Boomerang card, users could unlock additional content on the smartphone. Niek Oostvogels, Social Brand Officer at Vodafone: "The offline and online world are increasingly melting together and the distinction between these two world will disappear more and more. Blippar is a bridge between these two worlds and therefore very interesting to us as Vodafone."
#FOOTBALLNOW
The Pepsi #FOOTBALLNOW campaign featured an interactive, animated augmented reality football game starring popular international players including Robin van Persie, Jack Wilshere, Leo Messi and David Luiz. Users could also watch exclusive football videos, behind-the-scenes footage and download an exclusive album, Pepsi Beats, which included Pepsi Max ambassador Janelle Monáe's version of David Bowie's song Heroes.
Imoby
Imoby is a fairly new player in the automotive CRM market. The SaaS solution was built around the salesperson in mind and contains all the tools that are needed to create more accountability. Also, Imoby allows users to be mobile and operate remotely. Besides the CRM solution, Imoby offers (mobile) websites services as well.